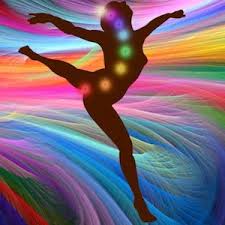 Jeanne Booth
Are you experiencing life as an exciting journey? Is your day an adventure that leads you forward? Do you see yourself as the Priestess and Goddess as well as the wife, mother, partner, girlfriend, colleague and friend?
Our journey to loving and healing ourselves and all aspects of who we are can be a lonely one at times and also a bit daunting.  Sometimes a little help on our journey is important.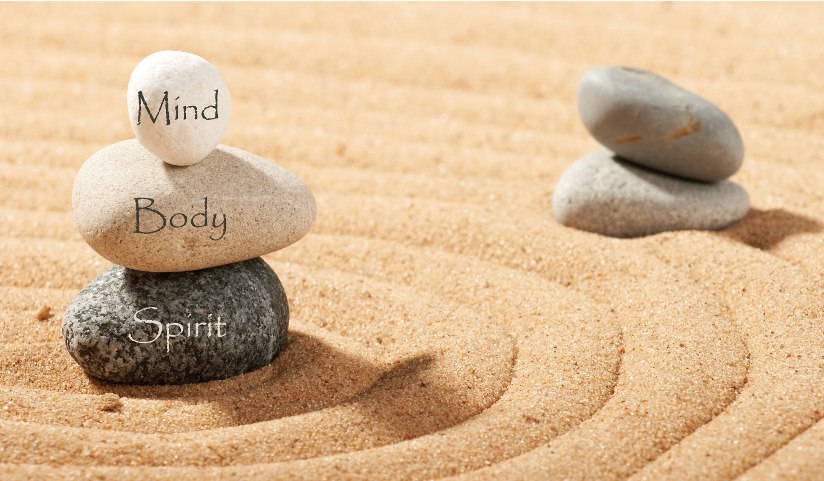 Modalities
Jeanne is a qualified as a Fertility Coach, Massage, Aromatherapy, Reflexology, Cranio-Sacral Therapy, Energy Healing (including Flower Remedies, Reiki, Holistic Body Balance, and visualizations) and Advanced EFT, Matrix Reimprinting and Matrix Birth Reimprinting practitioner.
Fertility Support
Jeanne is  passionate about supporting women with fertility issues, and offers support for IVF and Assisted Reproductive Technology (ART). She is also currently writing a book about Conscious Conception and the Journey to empowered Fertility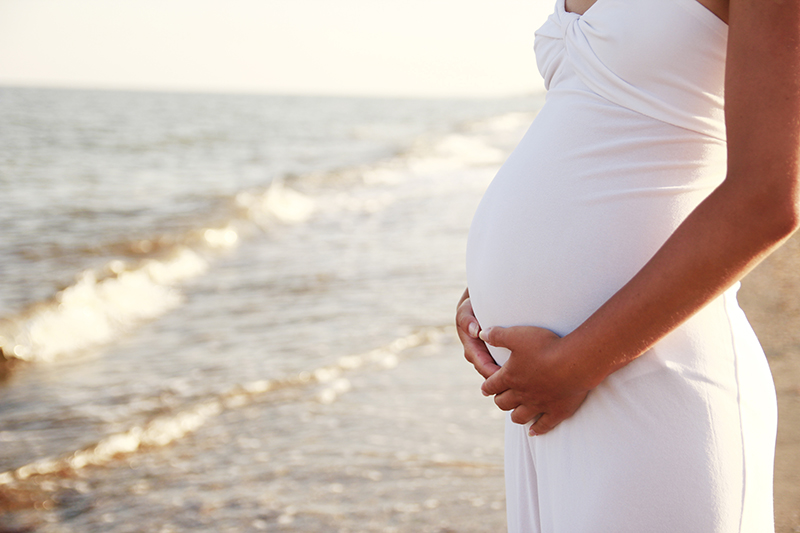 Pregnancy and Birth Support
With gentle relaxation techniques, massage, trigger points and EFT she supports you to recognise where your body is locking in an emotion or pattern and find safe and easy ways to release it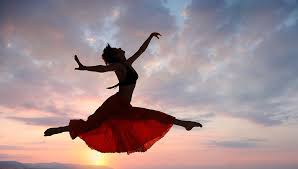 Women into Wholeness
My passion and focus is to support women into feeling empowered and connected with themselves and their bodies.
My passion and focus is to support women into feeling empowered and connected with their bodies. I love my work. I realise now that the puzzle pieces of my life have all combined to support me into a deeper compassion and understanding of the women I work with and provide me with deeper insights into how I can walk with them on their journey. Combined with the private practice I also run retreats at our farm, the latest of which is THE GATHERING co-facilitated with my husband Linden and EFT trainer and facilitator Bennie Naude.
A quote that is above my desk pulls me forward every day – "I don't want to die with my music still in me"….. and right now there's a lot of music.
Jeanne Booth