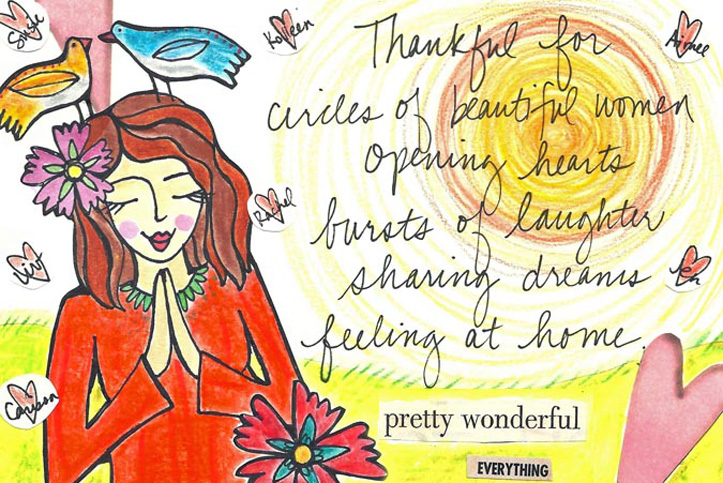 Retreats by women for women emerging into their Full Essence
Drink deep from your well of Inner  Wisdom and Tranquility
Peace and quiet
Meditation and Labyrinth Processes
Nurturing of Body and Spirit
Connecting with your Inner Breath
Rest in nature and gentle spaces
A weekend away amidst magnificent mountains and valleys of the Cedar Falls Base Camp nestled in the beautiful Baviaanskloof nature reserve.
Allow yourself to be guided through a series of gentle processes and meditations designed to bring you into a space of peace and self-compassion and love. The whole weekend is designed to allow you to drop into a deep sense of tranquility and peace while enjoying time out and having fun.
This retreat weekend is designed by women for women – a space to reconnect to your Soul Space and be supported and loved while doing so.
Be deliciously fed, loved, nurtured, supported, have body work, stretch, sleep, rest in undisturbed peace and tranquility, laugh, explore, walk in nature and reconnect.
What you can expect:
Access to nature
Peace and quiet
Walks
Labyrinth processes
Gentle guided meditations
Creative guided processes for your next steps – where to from here? Become clearer on your dreams
Stress releasing exercises
Gentle Body Celebration sessions – stretches and poses to revitalize and rejuvenate and relax
Delicious, simple vegetarian meals
Spaces are limited so book early.