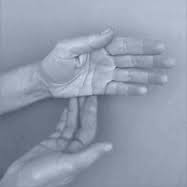 Emotional Freedom Technique (EFT)
Emotional Freedom Technique is a very simple and profoundly powerful technique designed to release negative emotions from the body.

Matrix Reimprinting
Matrix Reimprinting is very gentle and allows you to release a whole range of traumatic experiences without being re-traumatised.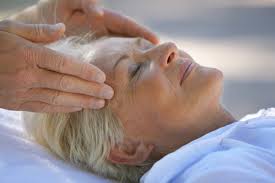 Craniosacral Therapy
Craniosacral Therapy is a gentle hands on and holding technique that works with the deep core rhythms of the body to release and unwind blockages that are holding us back from optimum healing.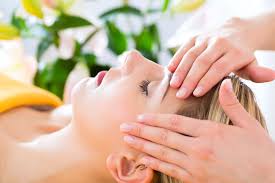 Energetic Body Balance
With gentle relaxation techniques, massage, trigger points and EFT she supports you to recognise where your body is locking in an emotion or pattern and find safe and easy ways to release it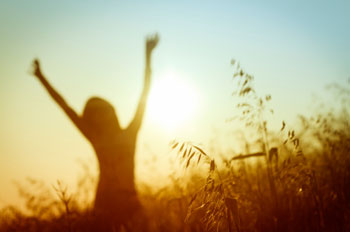 Body Celebration
Loving our bodies and working with movement is a profound journey to creating energy, vitality and health.   I created the concept of Body Celebration to facilitate this.