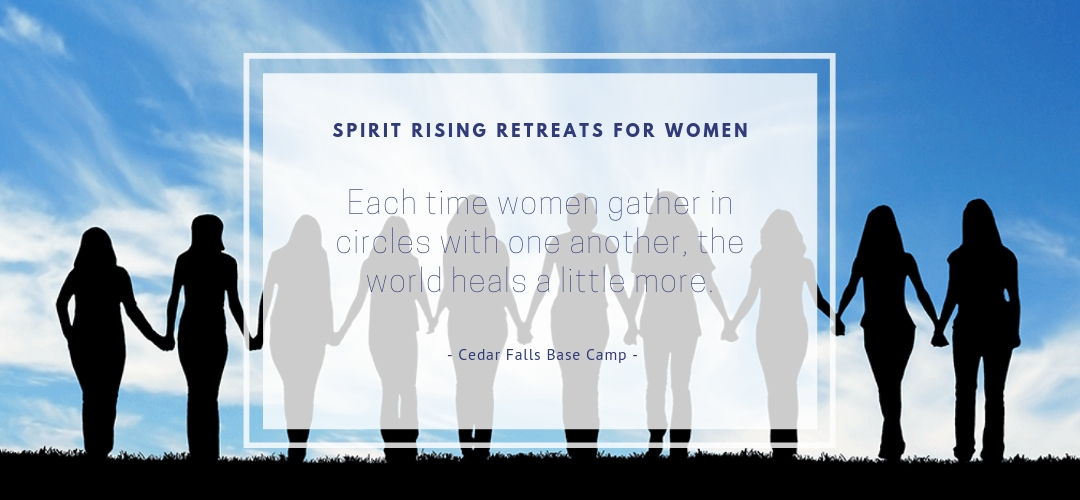 Spirit Rising Retreats
Retreats by women for women emerging into their Full Essence
Drink deep from your well of Inner  Wisdom and Tranquility
Peace and quiet
Meditation and Labyrinth Processes
Nurturing of Body and Spirit
Connecting with your Inner Breath
Rest in nature and gentle spaces
A weekend away amidst magnificent mountains and valleys of the Cedar Falls Base Camp nestled in the beautiful Baviaanskloof nature reserve.
Allow yourself to be guided through a series of gentle processes and meditations designed to bring you into a space of peace and self-compassion and love. The whole weekend is designed to allow you to drop into a deep sense of tranquility and peace while enjoying time out and having fun.
This retreat weekend is designed by women for women – a space to reconnect to your Soul Space and be supported and loved while doing so.
Be deliciously fed, loved, nurtured, supported, stretch, sleep, rest in undisturbed peace and tranquility, laugh, explore, walk in nature and reconnect.
What you can expect:
Access to nature
Peace and quiet
Walks
Labyrinth processes
Gentle guided meditations
Creative guided processes for your next steps – where to from here? Become clearer on your dreams
Stress releasing exercises
Gentle Body Celebration sessions – stretches and poses to revitalize and rejuvenate and relax
Delicious, simple vegetarian meals
Spaces are limited so book early.
Contact Jeanne to reserve your place : 083 692 2970 / jeanne@jeannebooth.com
or click register to book your retreat date:
The next Spirit Rising Retreat
Nov 1-4 2019 Spirit Rising, Cedar Falls, Baviaanskloof – Creative Transformation and Letting Go
How to get there:
Cedar Falls Basecamp is an easy 2.5 hour drive from George airport. Hire a car or we can see if we can carpool.
YAY Roadtrip!!!
Prices for Creative Transformation Spirit Rising Retreats in 2019:
Single room – R4100
Sharing R3460
All inclusive for a beautiful 4 day retreat in the mountains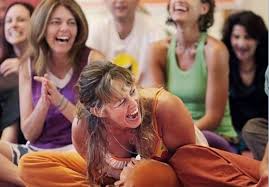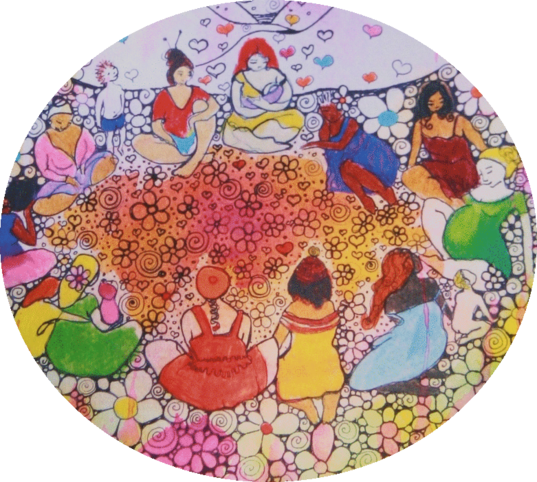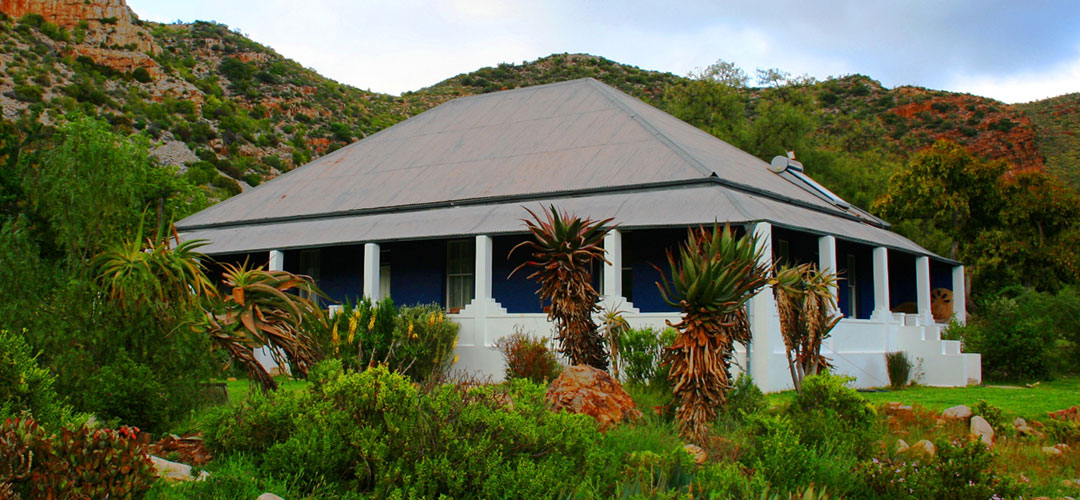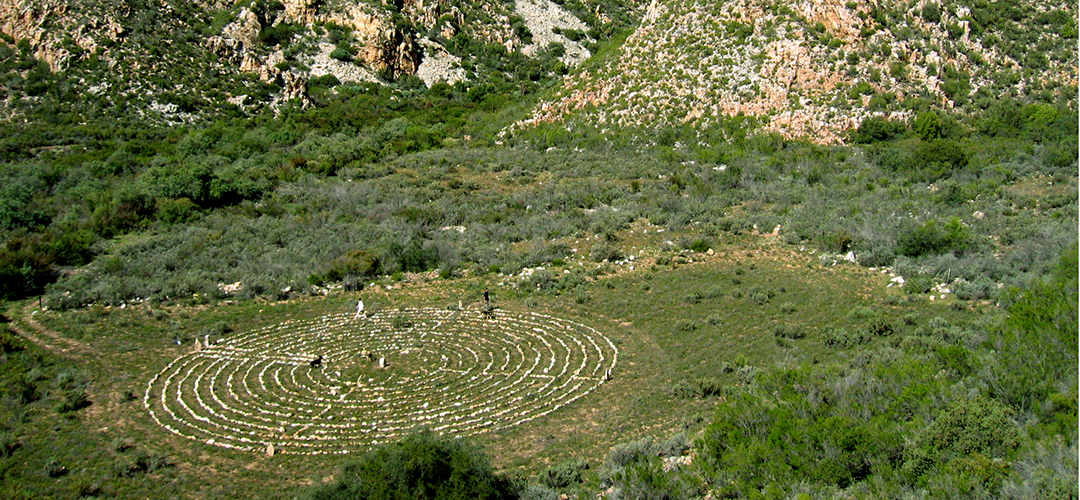 Your Eco-Retreat Venue, Baviaanskloof, South Africa
At the base of the red cliffs of the Baviaanskloof and with a beautiful view down the Cedar Valley, Cedar Tourism has created a haven of tranquility.  The slightly earthy and simple accommodation provides a quiet and calm refuge amongst the rugged terrain of the kloof.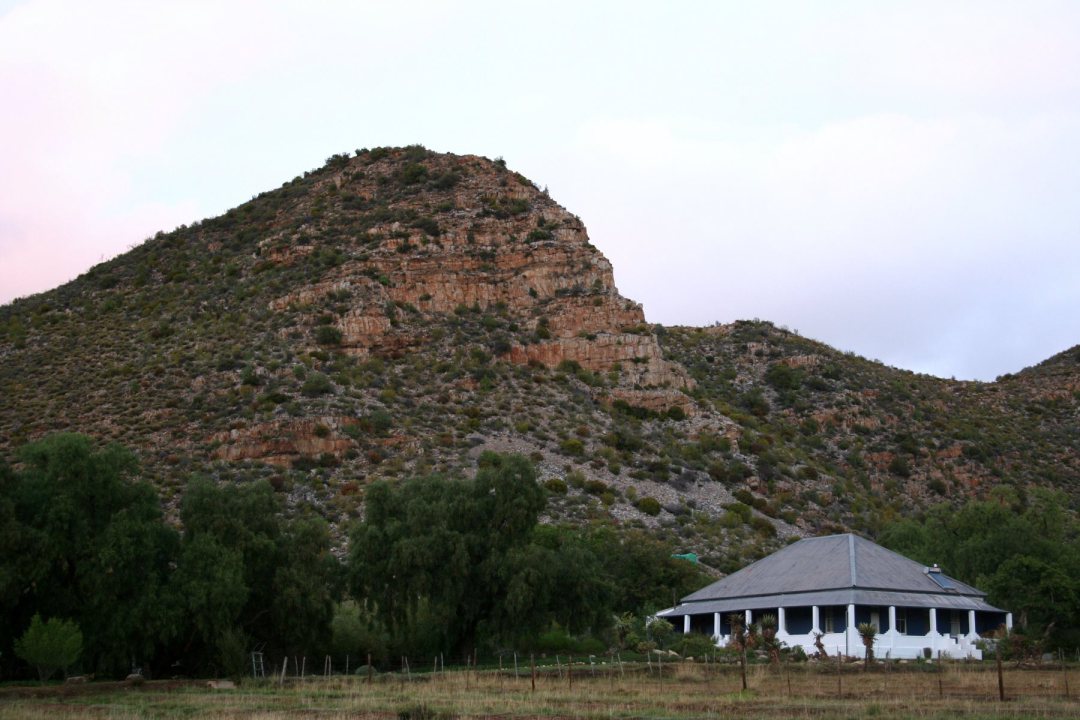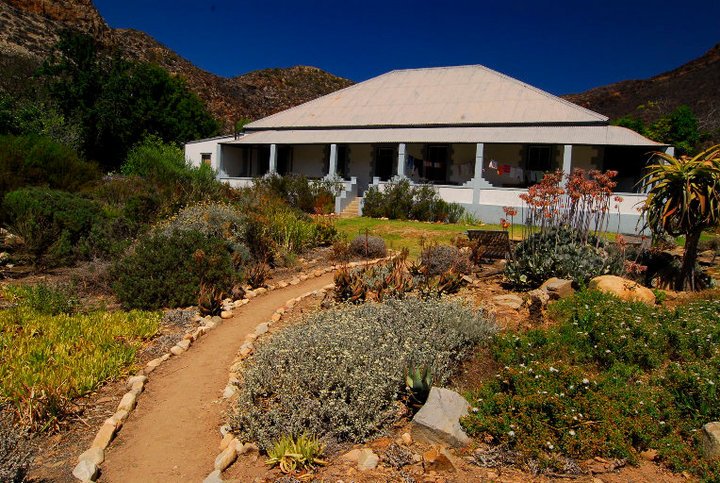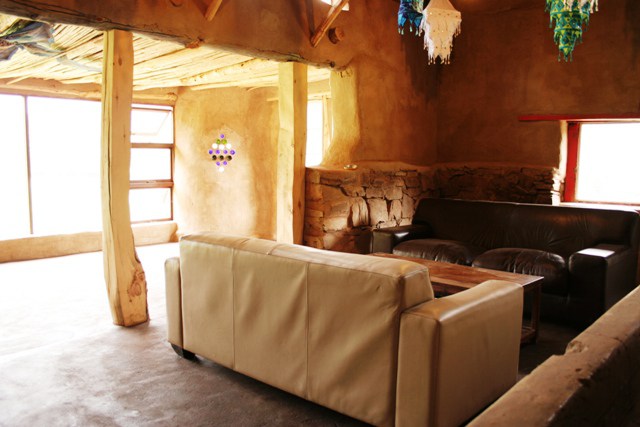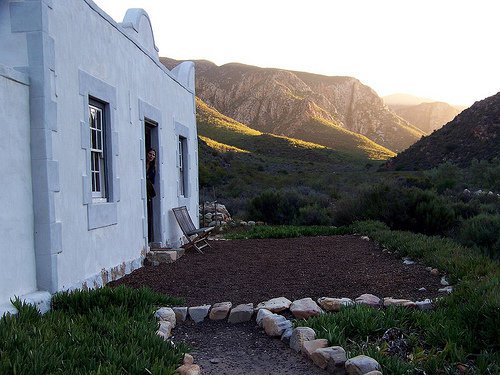 Jeanne connects people to their Inner Selves in ways that leave her clients and workshop attendees deeply moved and inspired.
Fondly known as the Energy Doula, this name honours her compassion and deep transformational work that effectively supports you with going within and gently and safely rebirthing lost parts of your Inner Self.
Added to her extensive experience, her natural deep compassion and true unconditional acceptance of whomever she works with paves the way not only for true magic but also for long-lasting personal transformation.
"When you live from true integration of your body, mind and spirit, you can achieve miracles."