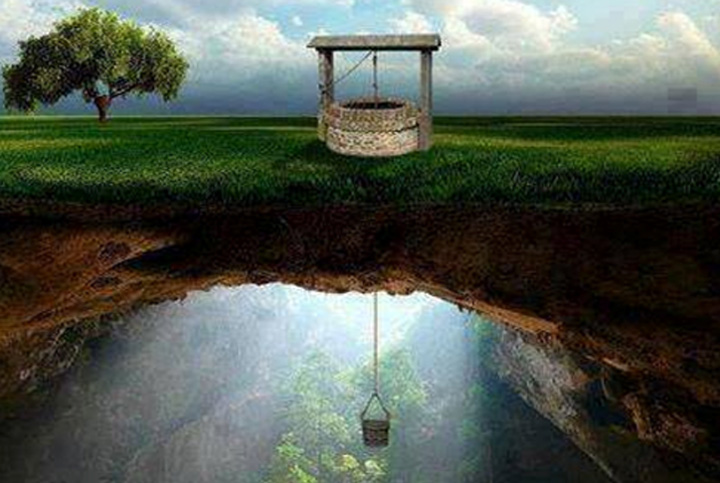 Spirit Rising Retreat
Livingstone, Zambia
Retreats by Women for Women Emerging into Their Full Essence
Drink Deep from Your Well of Inner Wisdom and Tranquillity
Find Comfort in Peace and quiet
Enjoy Guided Meditation and other Processes for Inner Wisdom
Nurture your Body and Spirit
Connect with your Inner Breath
Rest in Nature and Gentle Spaces
A beautiful and thoughtfully crafted 4-day retreat. Designed by Women for Women.
We are living in times of immense change and transformation. The earth is heaving and shaking, the energy in the air is electric and we are exposed to new stories of destruction and terror on a daily basis…
This can feel uncomfortable and scary, especially since it often seems that there is so little we can do to make a difference on a large scale.
This retreat takes you on a Heroine's Journey and leads you gently toward discovering your Authentic Self. It is through this Authentic Self that we find answers, comfort and support. It is the Authentic Self that holds the key to self-transformation and shines forth to the rest of the world, gently guiding and nudging us as we walk our paths and allowing others to drink from our well of wisdom and strength.
Honour your soul's calling and join us for four days of deep personal exploration, uncovering and releasing what may be blocking you from moving to the next level in a safe, supportive space and receiving practical tools you can take back home with you.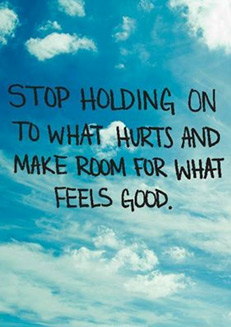 Are your ready to start your Heroine Journey to get to know your Authentic Self?
Spaces are limited so book early.
Contact Jeanne to reserve your place : 083 692 2970 / jeanne@jeannebooth.com
or click register to book your retreat date.
Allow yourself to be guided through a series of gentle processes and meditations designed to bring you into a space of peace, self-compassion and love. The whole retreat is designed to allow you to drop into a deep sense of tranquillity and peace while enjoying time out and having fun and sharing with other women on a similar journey.
Be deliciously fed, loved, nurtured, supported, do body work, stretch, sleep, rest in undisturbed peace and tranquillity, laugh, explore, walk in nature and reconnect.
What you can expect:
Gentle guided meditations
Creative processes for becoming clearer on your dreams and the next steps
Releasing the past and stepping into a more powerful Now
Finding Forgiveness
Stress releasing exercises
Support, encouragement and sharing
Access to nature
Peace and quiet
Relaxation
Gentle Body Celebration sessions – stretches and poses to revitalize and rejuvenate and relax
Delicious, nutritious simple vegetarian meals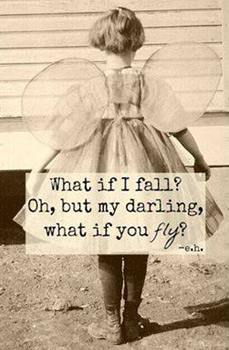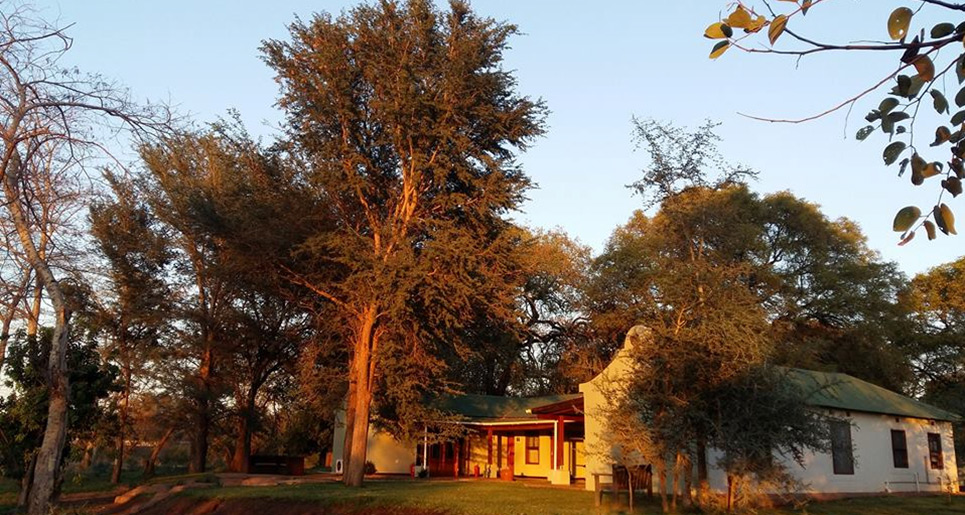 4 Day Exclusive Women's Retreat
The retreat is hosted at the beautiful Thorn Tree House
in Livingstone, Zambia.
Dates: Retreat starts on Thursday 7th December at 14h00. Please give yourself time to arrive, check-in and settle in before we gather to start.
We will end on Sunday 10th December at 17h00.
Please make your return preparations accordingly. If you do stay over at the Lodge on Sunday night, this is not included in the retreat fee. If you need assistance to stay longer at the lodge, please let us know.
**** Rates: All inclusive ( but EXCLUDING accommodation and transport to and from the venue)
US $ 550
3-month Payment plans are available. Please contact us to discuss this.
To support you even further, choose the ACCOMMODATION OPTION that best supports and meets your needs:
3 x en-suite rooms in the Main House: $300 for the duration of the retreat
4 x Chalet accommodation: $200 for the duration of the retreat
4 x Tented accommodation: $100 for the duration of the retreat
(All rooms are for single accommodation)
For more information and photos of the lodge, please
click here
to view the Thorn Tree Lodge facebook page.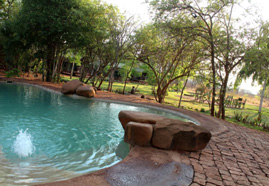 Come committed to Transformation
6.30 am Meditation and Body Celebration
Breakfast
9.00 am Group Process
13.00 Lunch
14.00 Energy routines specifically designed to shift your state
Trauma and stress release exercises
Downtime and relaxation
Evening Meditation
Evening surprises
Spaces are limited so book early:
Contact Jeanne or Emmi to reserve your place:
Jeanne Booth: jeanne@jeannebooth.com
Emmi Mutale:  emmimutale@gmail.com
This retreat is designed by women for women
– a space to reconnect to your Authentic Self and be supported and loved while doing so.

Jeanne is the creator and founder of Spirit Rising Retreats.
Jeanne connects people to their Inner Selves in ways that leave her clients and workshop attendees deeply moved and inspired.
Fondly known as the Energy Doula, this name honours her compassion and deep transformational work that effectively supports you with going within and gently and safely rebirthing lost parts of your Inner Self.
Added to her extensive experience, her natural deep compassion and true unconditional acceptance of whomever she works with paves the way not only for true magic but also for long-lasting personal transformation.
"When you live from true integration of your body, mind and spirit,
you can achieve miracles."

Emmi Mutale
Emmi works from a space of deep connection and love, and creates a safe, compassionate and nurturing space for her clients.
In her sessions, Emmi combines a bubbling child-like curiosity and excitement with the gentle wisdom and quiet knowing received from Source and her ancestral and spirit guides.
With Emmi, you can enter deep, dark spaces without fear of judgement and bring in healing love and light to experiences and beliefs that have held you back from finding that Authentic Self.
Emmi's work is founded on over two decades of deep personal practice and spiritual exploration using methods and modalities such as EFT and Matrix Reimprinting, Reiki, Zen Shiatsu, shamanism and meditation.
"The most important question to ask at all times is 'how can I bring love into this situation?'"