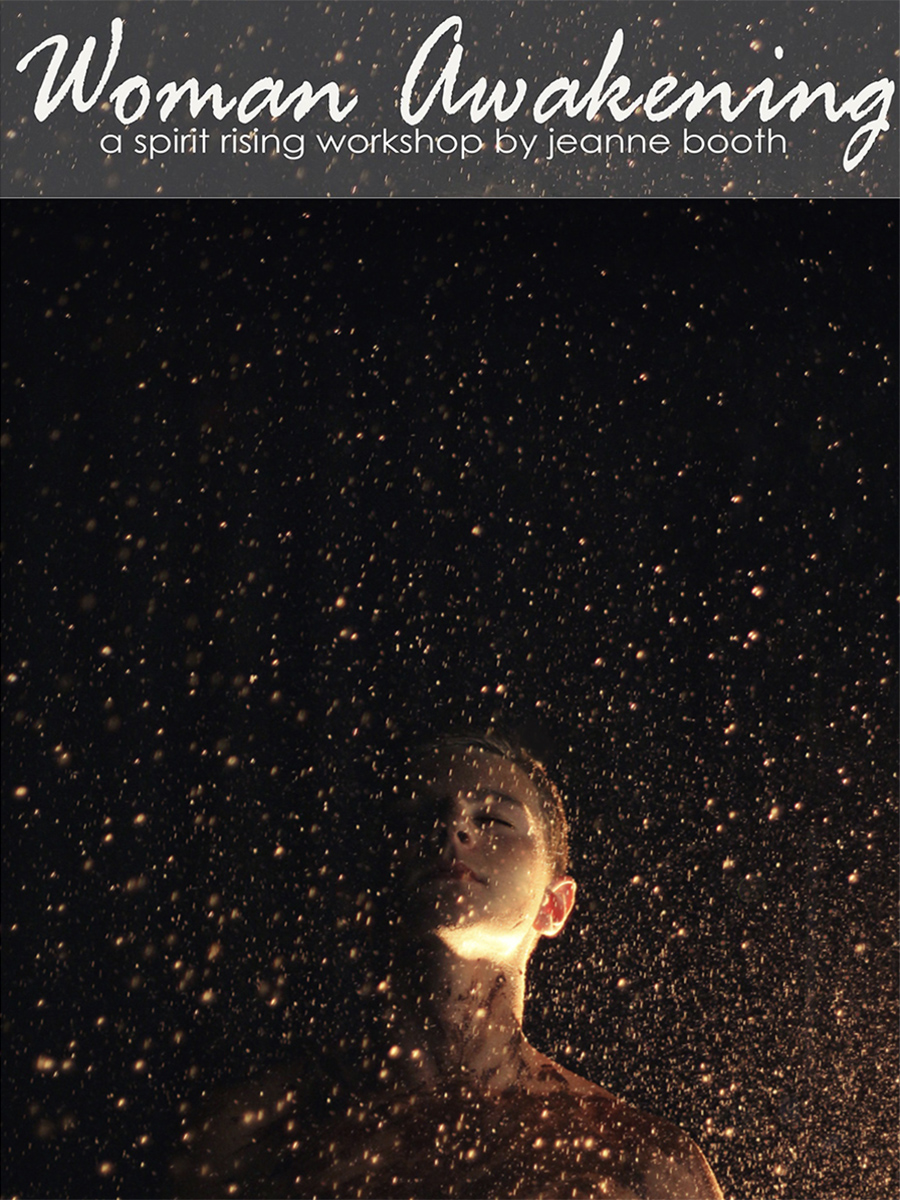 A weekend workshop designed especially for women.
Women 'get' women in a way that men never can. (That's why this retreat is run by a woman.)
We process information differently, we think differently and we have different needs and expectations.
Sometimes when I talk to my husband he wants to fix things and tell me what he thinks I need to do. Only, sometimes I don't want his advice. I just want to be listened to and heard so that I can work it out in my own way.
And then there are times that I defer to his preferences or decisions even though I know deep down that it's not what I want to do.
As women it is easy for us to always put those that we care about first; there always seem to be somebody else that is more important than us.
The problem with all of this, of course, is not only that frustration and resentment builds but that we often feel guilty about the fact that we resent those that we love the most.
As women we are often expected (even by ourselves) to conform and agree or to take a back-seat.  The thing is, if you don't put yourself first and stand up for yourself then you're putting someone else first, and that has consequences for you.
What if you don't want to follow the path dictated by tradition, family and society?
What is needed is simple: for us to be able to honour ourselves as women and confidently make choices and decisions that leave us feeling good about ourselves.
That, however, is easier said than done.
WHAT
Women's Awakening is a 2 day creative, fun and safe space for up to 10 women, 30 years and up.  It is facilitated by a woman because it's about being a woman in today's world.
This will be especially pertinent for women who love working with women as we explore the often neglected aspects of womanhood.
This is not a retreat about fixing.  We will practice the art of compassionately being listened to and being heard in a hands-on experiential event filled with aha-moments, kindness, laughter and dancing!
HOW
We will use a variety of group-work, reflective journaling and creative processes to help you uncover what you may not have been ready to face until now. The workshop will also include tapping, meditation and visualization, stress & trauma release and Holotropic-based breathing processes to help the body release old stuck energies and long-held disappointments, hurts and trauma that you might not even have known was there.
You'll get to do a vision board in a way that you've likely never done before, and then a couple of special surprises.
Join in the two after-event group mentoring & integration calls to support you when old patterns resurface and life 'gets in the way' again.
OPTIONAL POST-RETREAT SUPPORT
Private sessions with me in person (in Australia) for the week immediately after the retreat to keep the momentum and deepen you process
Private sessions via Skype for help when you need it
Access to my extensive network of women who specialise in life and business coaching, EFT, Matrix Reimprinting, Birth Reimprinting, trauma work, fertility work
Join my online meditation group
WHAT'S IN IT FOR YOU TO ATTEND?
The retreat is like a 'reset' option for life.
It will help you towards being more comfortable about making decisions and sticking to them.
Feel more loving and accepting of yourself and others as human beings doing the best they can.
Be part of a connected group of powerful women to hold your hand and give you a gentle nudge on when you need it.
Feel truly blessed and seen by other women who are walking their journey alongside yours.
"She who walks alone, walks fast. She who walks together, walks far. (And if she walks with the right people has a lot more fun)"
Be a lot more aware of where and how you give your power away and be able to make different choices.
Where: New Beith, Brisbane, Australia
Dates: 15 &16 September 2018
Times: 09h00 – 20h00 on Saturday   &   09h00 – 17h00 on Sunday
Cost: $ 400 (AUD) per person
Book now
I will also be available for 1-2-1- sessions for Matrix Birth Re-Imprinting and Body balance sessions at $180 (AUD) Please email me directly Jeanne@jeannebooth.com to book your session and arrange payment.