From conception, through birth, babyhood and growing up, our brains acted like sponges. Whatever we witnessed we absorbed and downloaded this learning to become our belief patterns about ourselves, others and the world around us. These belief patterns form the filters through which we see our experiences and how we behave now.
The exciting thought is that as these were learned patterns we have access to tools that can support us to reshape how we perceive ourselves and the world.
We have the ability to CHOOSE and CREATE something different for ourselves and our lives.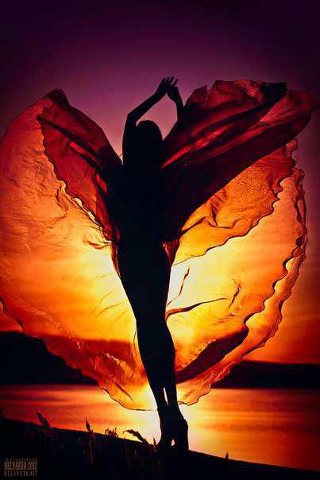 There are millions of self-help and self-empowerment books and sites flooding the market place right now. And they all have the same principle. We are energy and energy cannot be destroyed but it can be changed. Our thoughts and intentions are energy and as we change our thoughts, so we can change our beliefs about ourselves and the world, and the filters through which we see this world also changes.
And sometimes a little help on our journey is important. After all we are not alone, even though we sometimes feel that no-one else cares, understands or knows how we feel.
The focus of my practice is about holding you and supporting you to
RECLAIM YOUR FIRE.
Reconnecting and healing with those aspects of yourself that are holding the pain and fear that holds you back from being fully alive.
We do this through a variety of modalities – body work, EFT, Matrix Reimprinting, Breath work, meditations.
You are your own HEALER. I have access to tools that I have learnt over the past 20 or so years and I offer them to you and support you in your process and journey.
 The Pillars of Living Lightly
I love these principles by Dr Bob Rakowski: eat right, drink right, think right, sleep right, poop right, move right, breath right. These are the basic principles to health and vital life. I took them and expanded them to meet my needs and have extended this into my practice of working with women at different parts of their life journey to loving themselves more fully.
"I began seeing Jeanne for regular massages in about 2000. A massage was my way of treating and pampering myself and I remember clearly the sense of anticipation I'd feel driving to see her in her little house in Muizenberg. Kind of like all the cells in my body were in a state of eager anticipation. My massages were delicious and I was happy. And then the relationship I was in broke down irrevocably and I was bereft, alone and terribly sad. I found myself driving the road to Jeanne's massage table more frequently to experience the deep and profound sense of release (and relief) I found in her beautiful, calm and healing presence. It was a space in which I could be entirely myself. A space in which I could allow my carefully constructed "exterior" persona to be put aside and in which I could reveal, without fear, the raw, vulnerable hurting part of me. I have never been particularly good at dealing with my own emotions and the relief of having found a person I could trust so completely was profound. Looking back at this two or three year period of my life now, I know with certainty that Jeanne saved my life. She saved me from becoming hard. She saved me from becoming bitter and locked into my own grief and sadness and anger. And when I think of the meaning of the word "healing" this is what she offered me. In the gentlest, kindest and most loving way.
I continue to see Jeanne for a massage whenever I possibly can – it is still one of my all-time biggest treats. And my body knows when it's going to see Jeanne and I get that exact feeling of fizzy anticipation in the deepest part of me."
Nikki